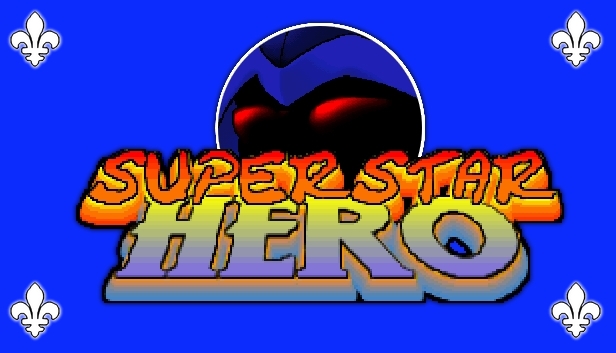 Superstar Hero
Update 0.12:
-The second save point located in the ruins has been moved a bit further, to the City of Gold
-City of Gold expanded and completed
-The boss called Anxiety now makes an appearance outside said boss fight and thus harasses you as you move through one of the City of Gold tunnel and the following room, but you can't beat him in those areas.

-The aforementioned boss now requires you to complete a quest before you can fight him.
-A new monster has been added.
Files
superstarhero0121.exe
99 MB
Apr 16, 2019